Nearest Hotel for the Angkor Wat International Half Marathon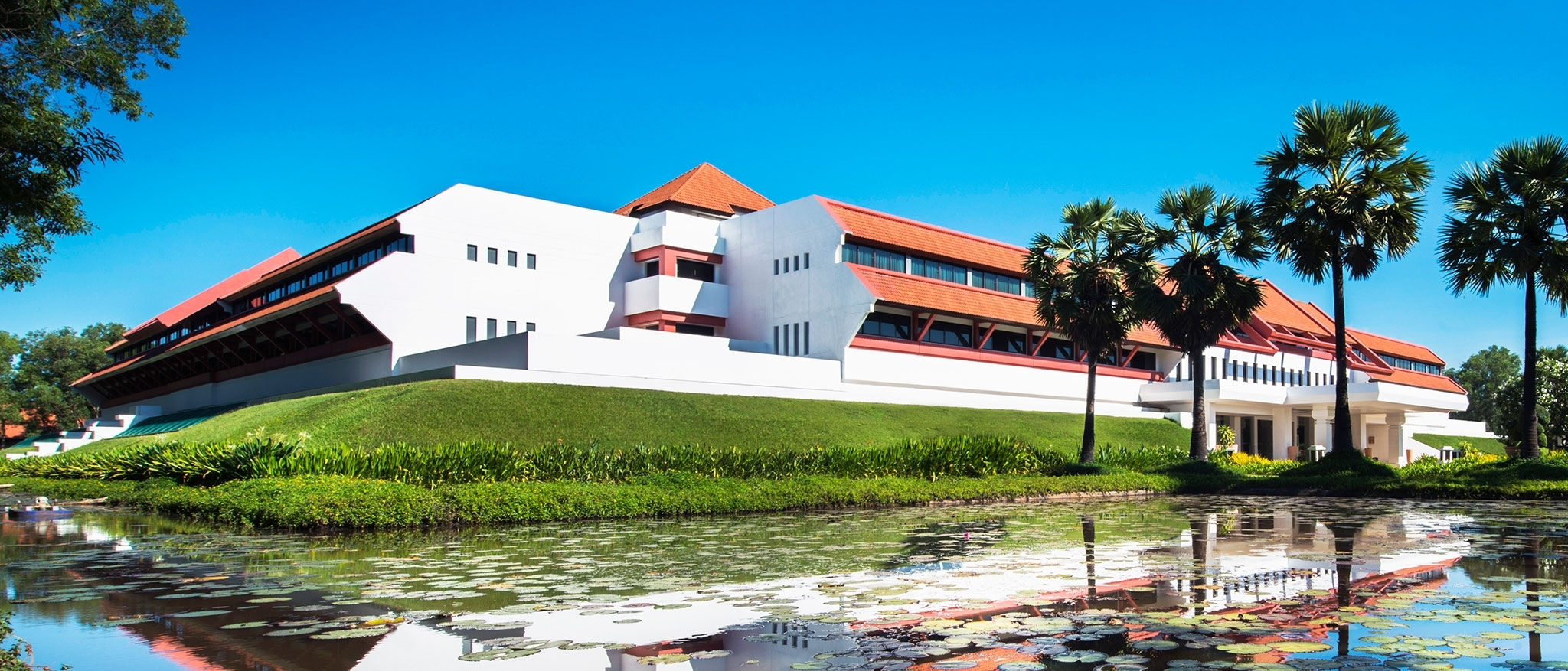 The Angkor Wat International Half Marathon has been held since December 1996 at one of the famous heritage sites in the world, designated by UNESCO in 1992. The 22nd edition will be held on 3 December 2017 in the most famous Angkor Wat ruins. Le Méridien Angkor is the nearest 5 star and International hotel which takes approximately 5 minutes drive to the venue of Angkor Wat International Marathon.

We offer an attractive and complete package to ensure that you have an inspiring stay with us and enjoyed a truly memorable marathon.
See our packages.