SIEM REAP + ANGKOR DISCOVER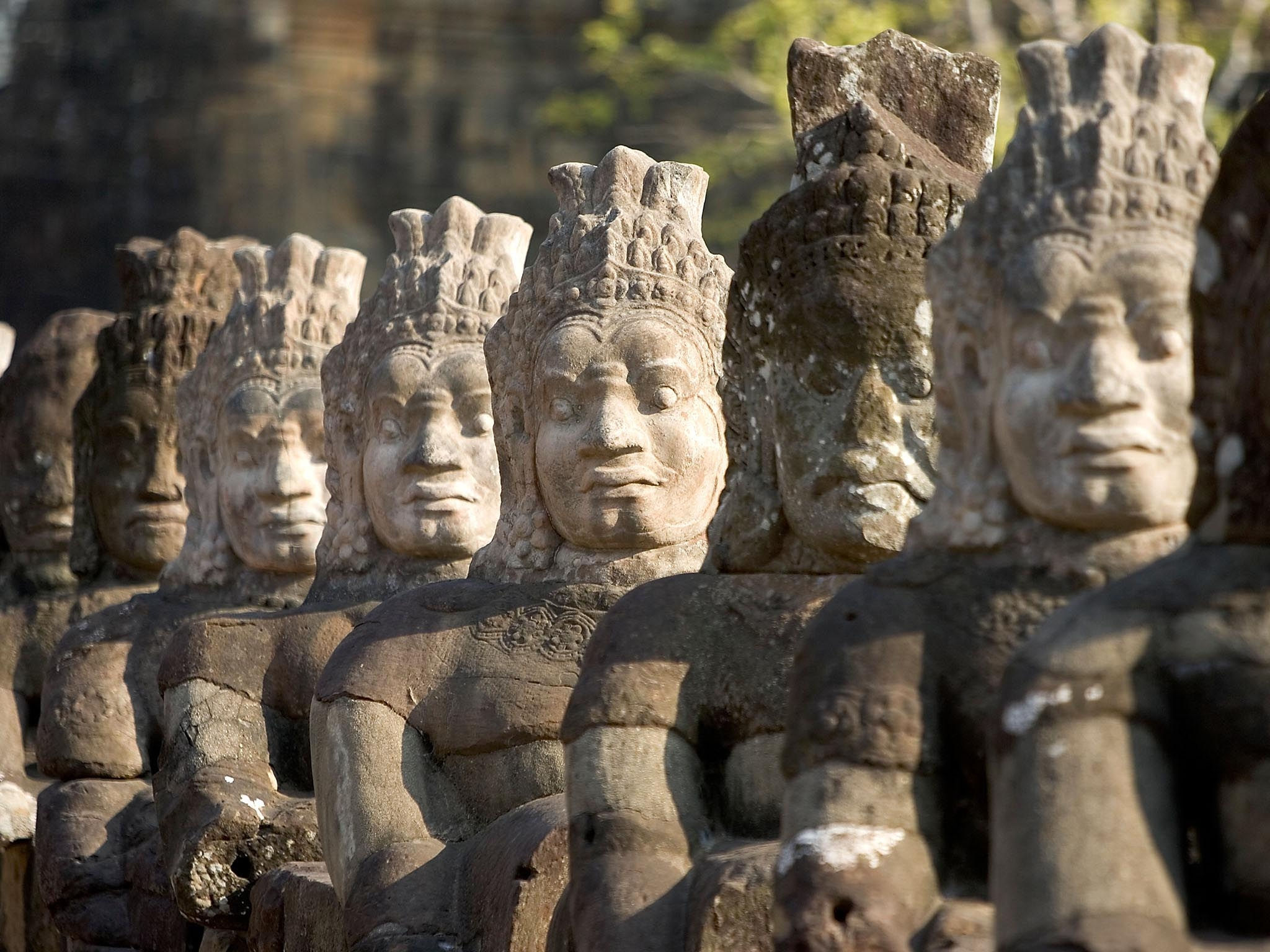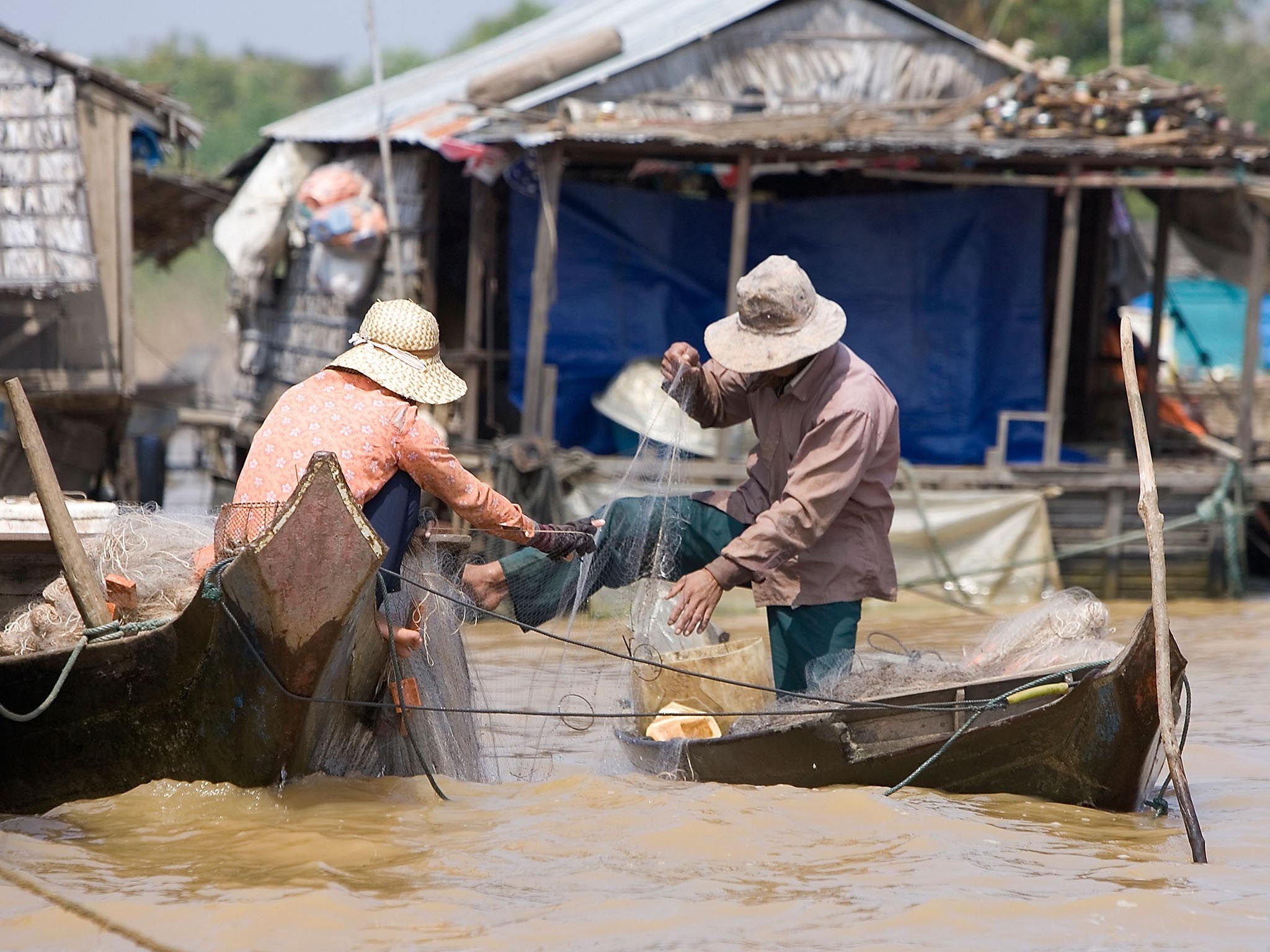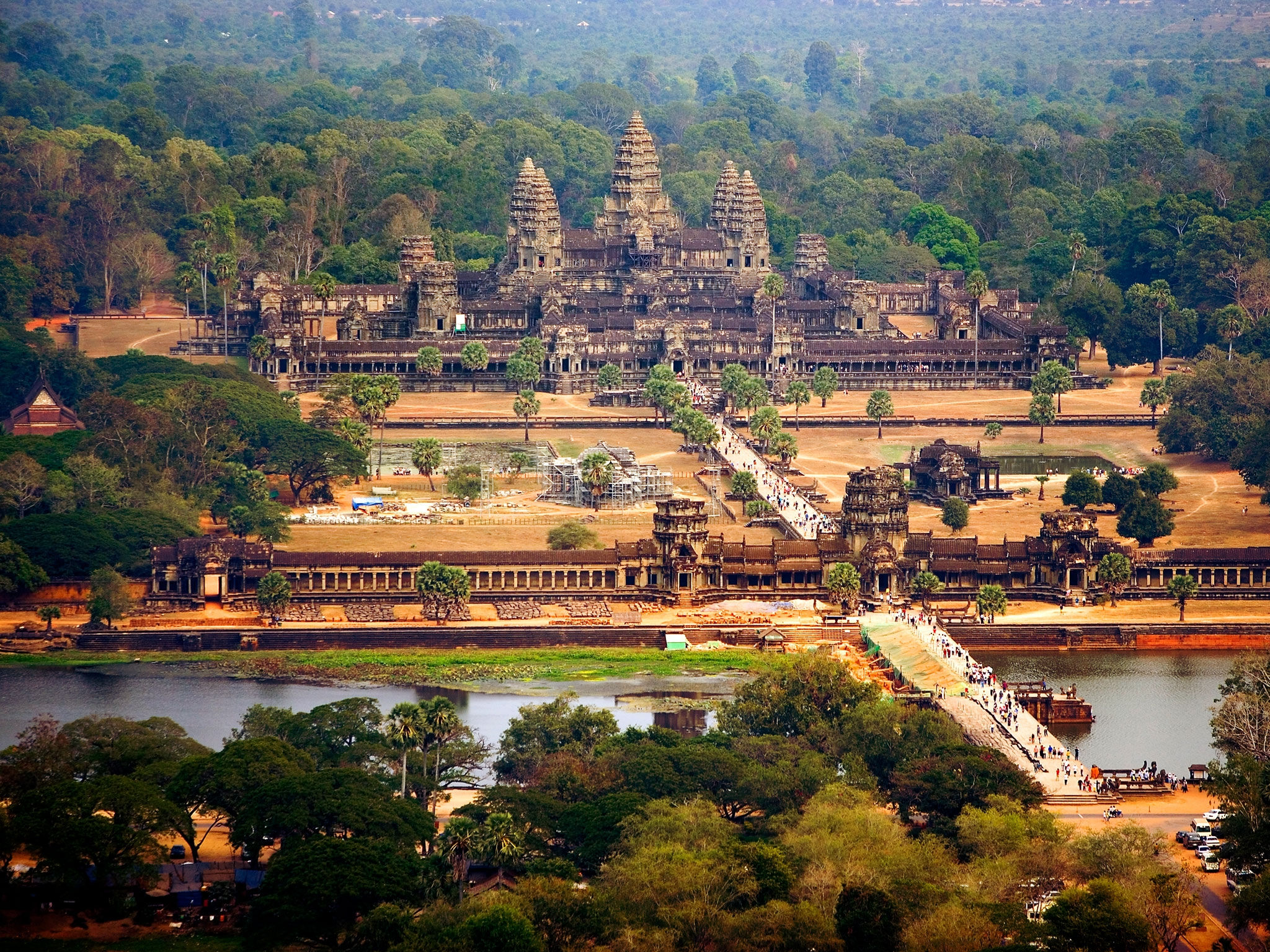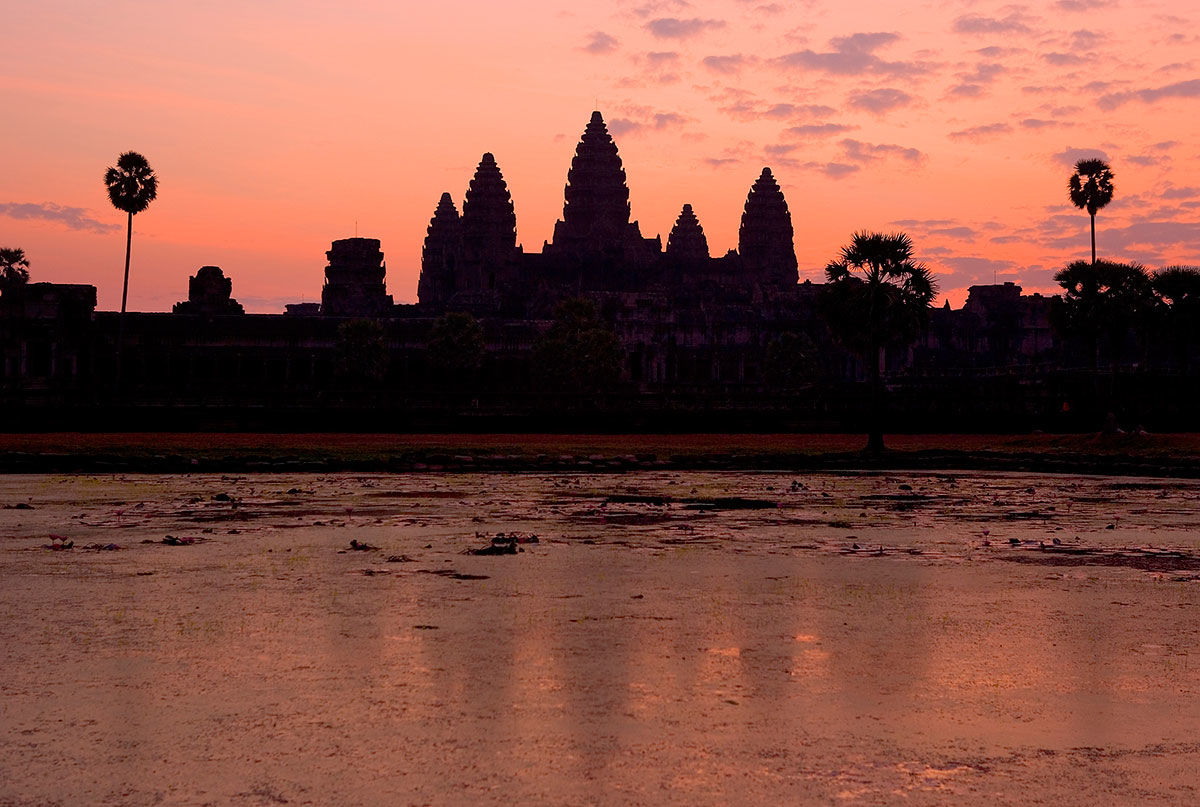 Le Méridien Angkor is the perfect starting point to ignite limitless exploration of Siem Reap. Despite the prevalent access to modern comforts, Cambodia has retained the charm of yesteryear Asia.
Experience the beauty of bright green rice paddies, robust grazing water buffalos, the massive Tonle Sap + its floating villages, and genuine Cambodian hospitality. Revel in the area's world-class golf courses and dining. Explore the inspiring Temples of Angkor, the growing Siem Reap art scene, or shop for local artisanal crafts. Engage with the local community at different Khmer festivals + Siem Reap events to get a taste of what life is like in this beautiful and history-rich part of the world.
The hotel's concierge is always the ready to handle all the logistics of your expedition. Le Méridien Angkor is the closest hotel to the temples of Angkor Wat in Siem Reap, Cambodia, only a couple minutes from the town center.