Nearest Hotel to Angkor Wat International Half Marathon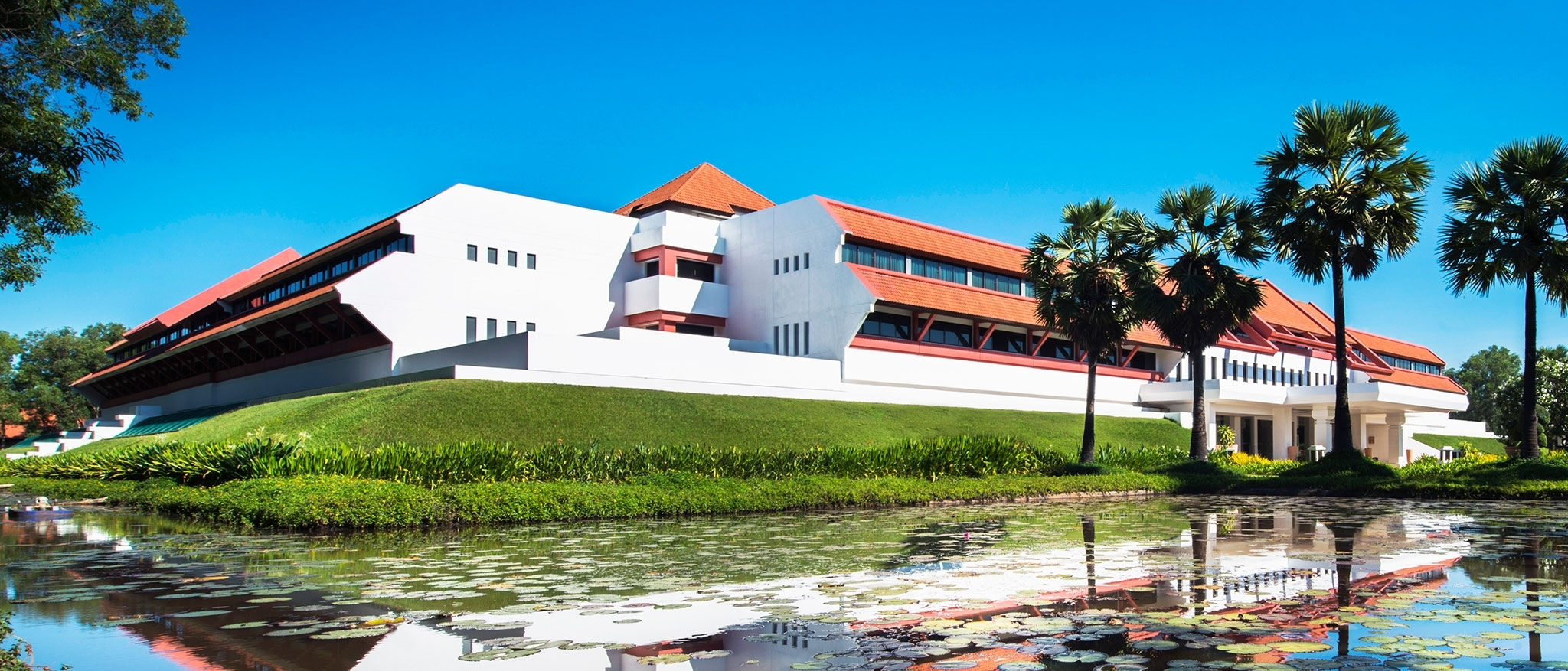 Angkor Wat International Half Marathon has been held since December 1996 at one of the famous heritage sites in the world, designated by UNESCO in 1992. The 19th Anniversary Event will be held at the Angkor Wat area on 4 December 2016 in the most famous Angkor Wat ruins.

Le Méridien Angkor is the nearest 5 star and International hotel which takes approximately 5 minutes drive to the venue of Angkor Wat International Marathon.
We offered an attractive and complete package to ensure that you have an inspiring stay with us and enjoyed a truly memorable marathon.


Saturday 3rd December 2016
Angkor Royal Café
Dinner buffet with special selection of food most suitable for runners the day before the effort (healthy & carbs food) at 25$ per person.

L'Angelo Italian Restaurant
Unlimited pasta + 1 Dessert + 1 Mineral water at 28$ per person.

Lobby bakery
2-3-4 December 2016 runners bag kit with energy drink/cereal bar/dry fruits and nuts at 11$

Sunday 4th December 2016
Early morning from 4:00 am: Coffee and sandwich station at lobby
Angkor Royal Café Extension buffet breakfast until 11:00 am.