Let Us Plan Your Dream Event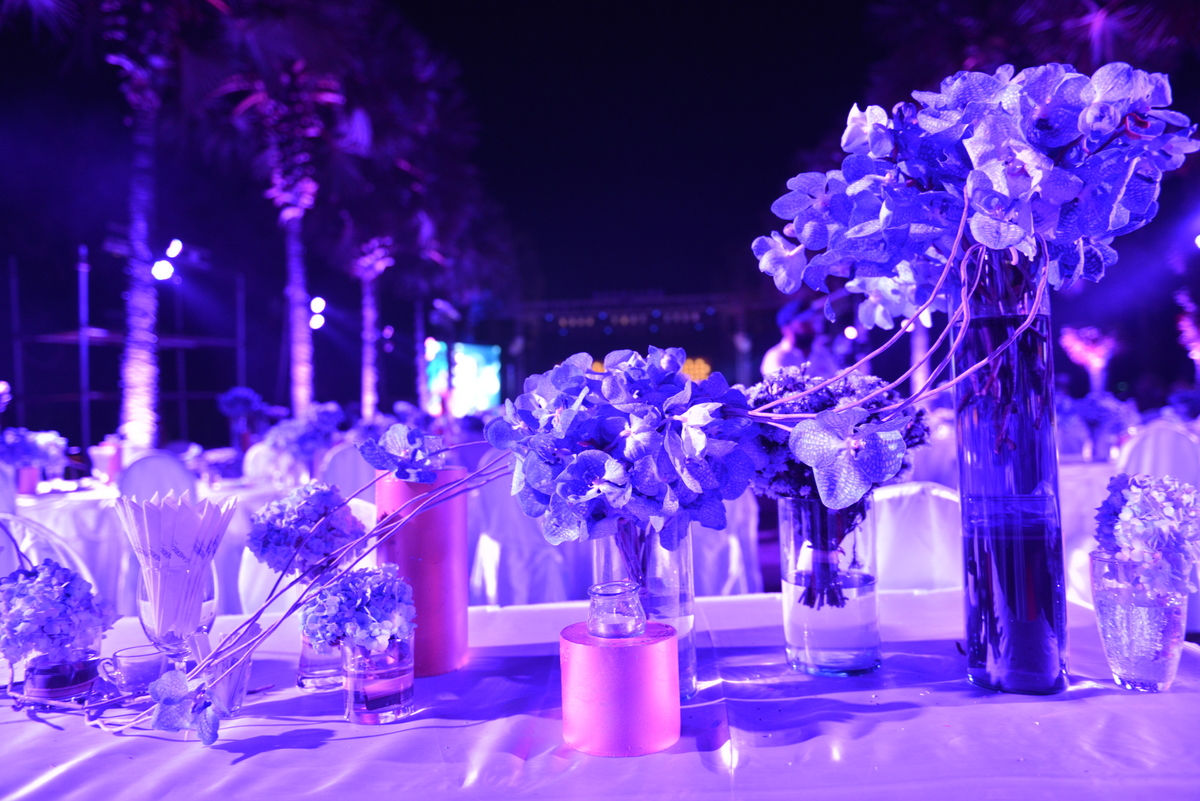 Le Meridien Angkor, offers professional catering services with our tailor made theme packages and fulfill every details to ensure a successful and memorable event. Whether you are planning a corporate event or a private function, our professional team will present you a perfect event with no boundaries of time and space by delivering the highest standards in cuisine and service at your choice of the venue.
- Click here for Temple Dinners. Create an unforgettable and unique theme dinners in the ancient temples. Various of majestic temple to choose from and suitable for all group sizes.

- Click here for Palm Garden. Parties, Wedding or even Concerts. Many inspiring events have taken place in the beautiful and breath taking Palm Garden.

- Click here for Cambodian Contemporary House. Organize intimate and wonderful parties in this elegant Khmer theme Cambodian house.

- Click here for large banquet dinner in Vimean Mongkul Restaurant that caters up to 1300 persons.
- Click here Elephant Courtyard
- Click here For Muslims Group
- Click here Indian Wedding
- Click here Tara Room
- Click here Hotel fact sheet + What to do in Siem Reap.
- Click here Temple Dinner
- Click here to see our banquet menu

- Click here Khmer Dining House - Srah Srang
For further information, please contact our Sales Team at T: +855 63 963 900 ext 5300 or email us at Sales.Angkor@lemeridien.com