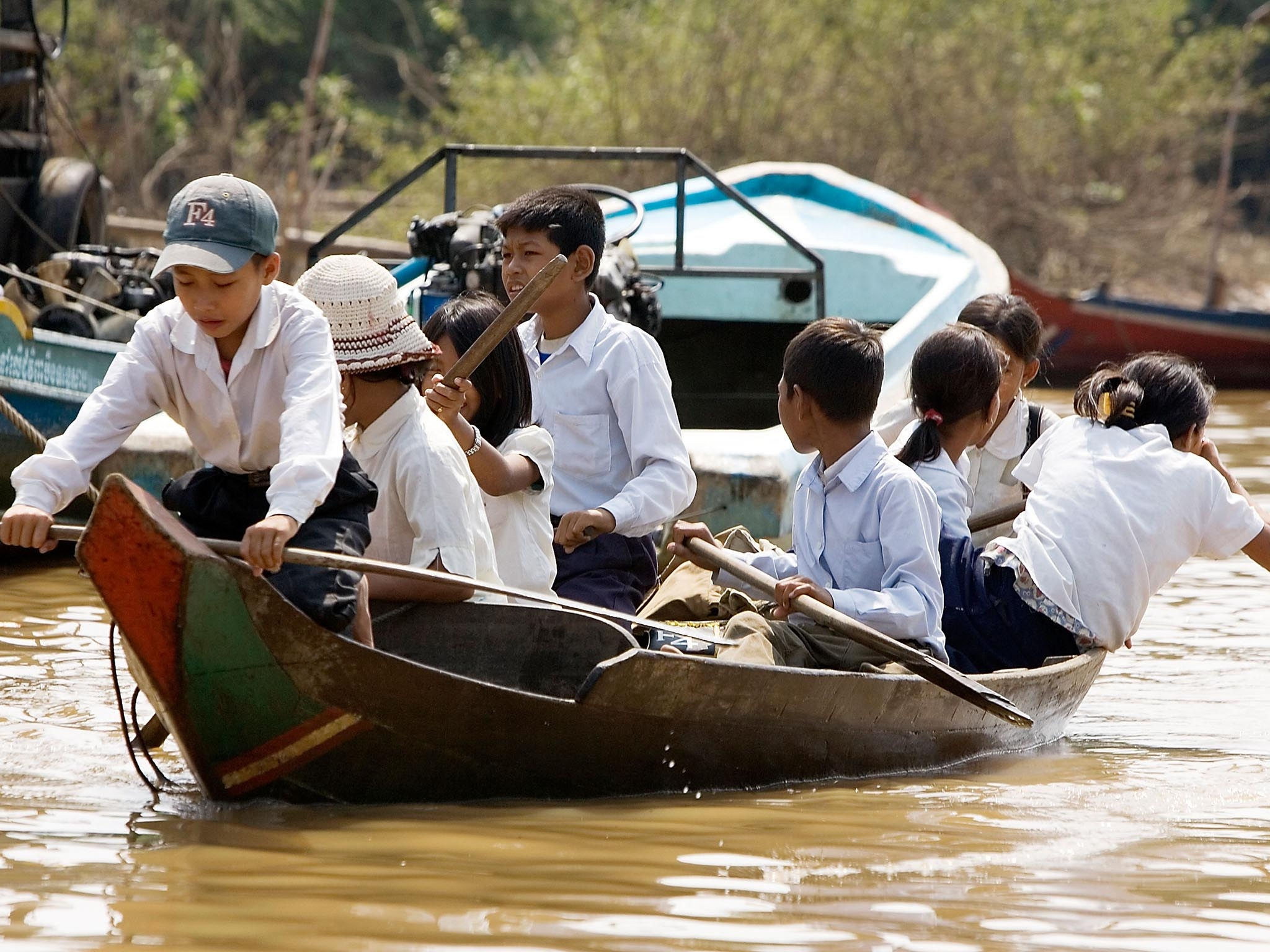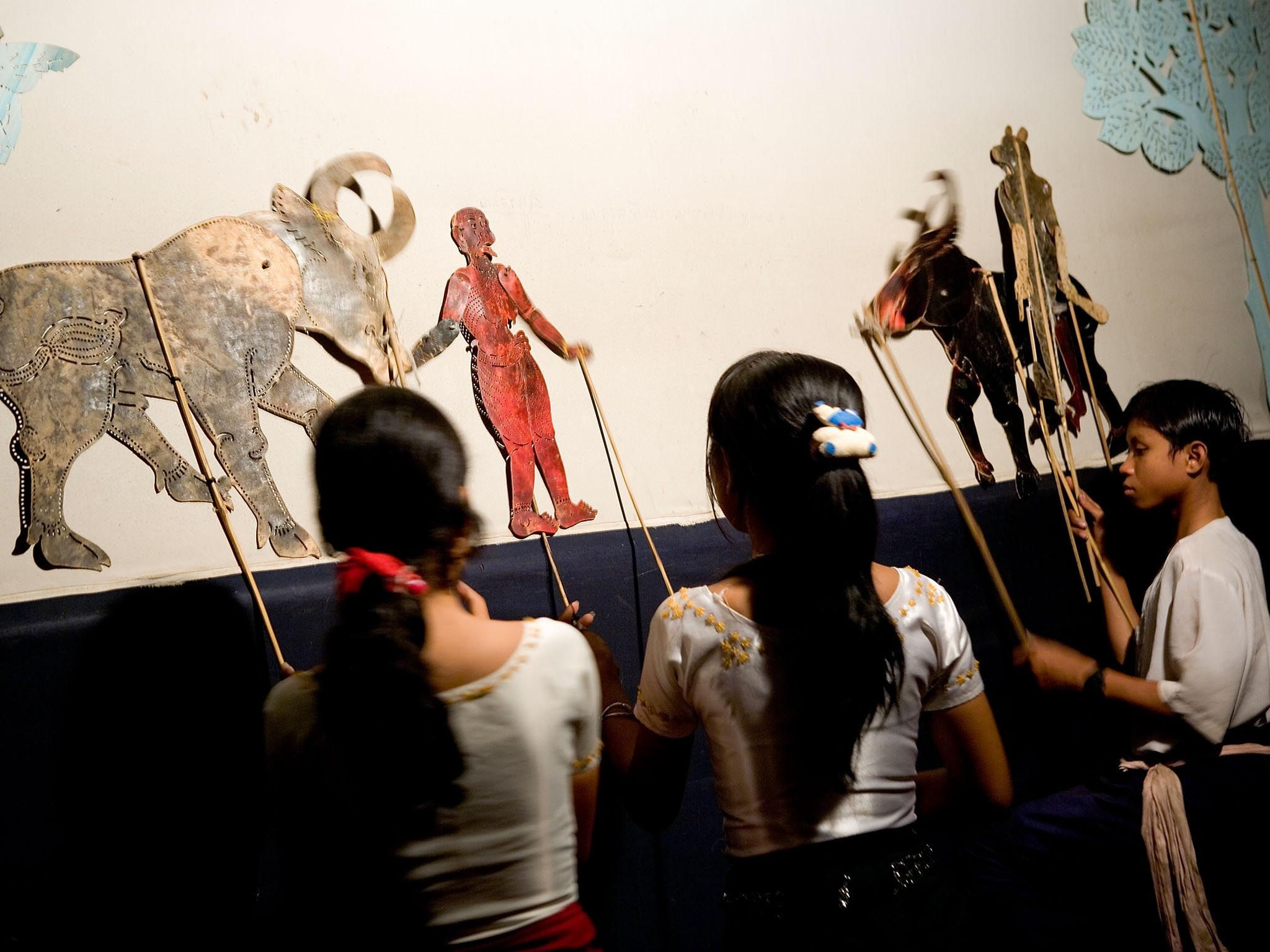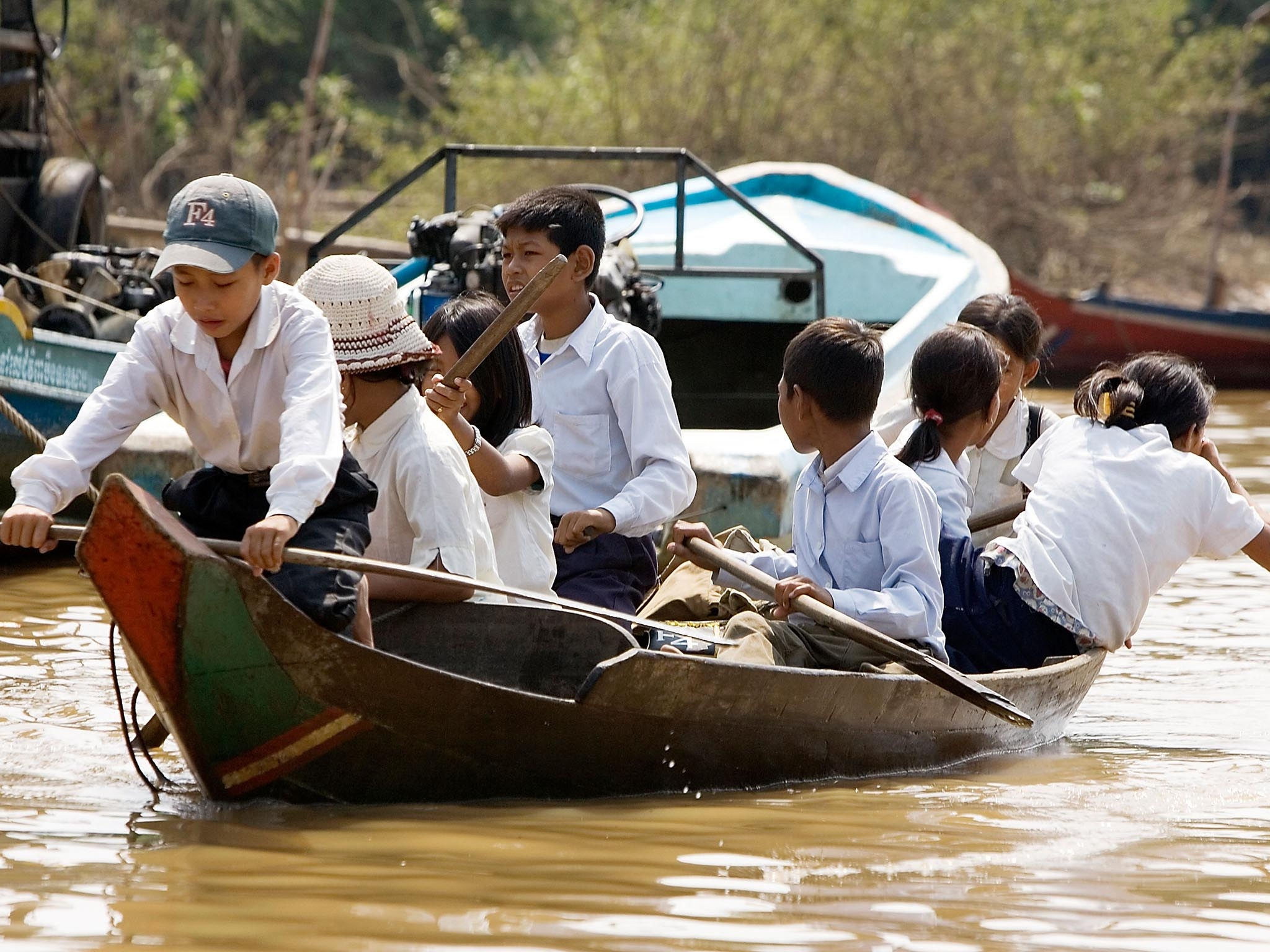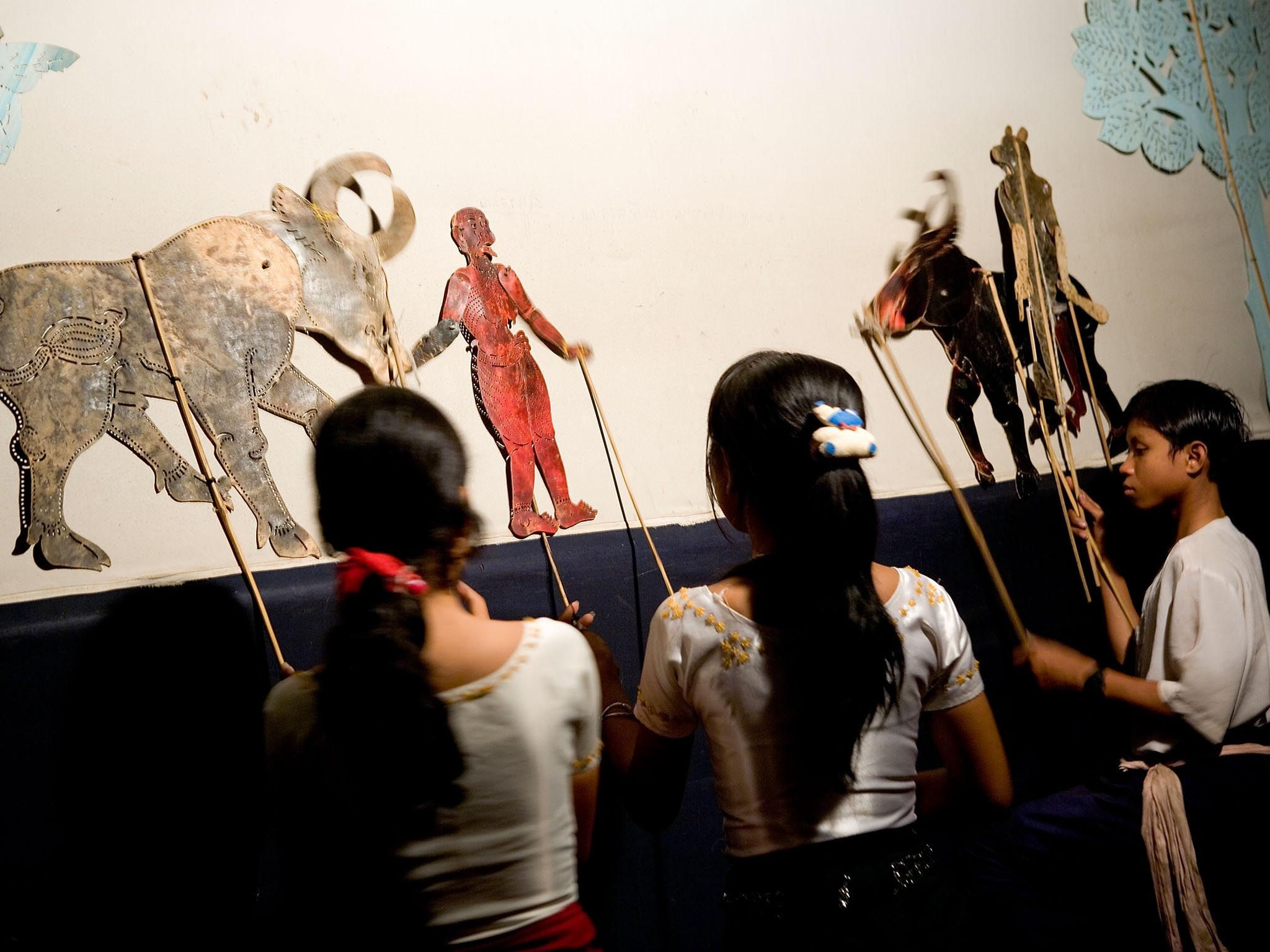 The once sleepy town of Siem Reap is now a hotbed of innovation, creativity, and culture. Aside from being the gateway to the Temples of Angkor, Siem Reap is home to numerous Non-Governmental Organizations (NGOs) focusing on regional development, a growing art scene, and varied restaurant and bar options. The town is anchored by the Old Market (Psar Chaa) in the Old French Quarter, this area features the highest concentration of local shops and restaurants along what is now referred to as Pub Street. Steps away is the river front area along with a tree-lined sidewalk, a tranquil place for a stroll or an afternoon jog. Le Méridien Angkor is a 5 minute ride from the Old Market area.
NGOs
Kantha Bopha Foundation's Jayavarman VII Children's Hospital: Le Méridien Angkor Hotel's adopted charity since 2006, the Kantha Bopha Foundation relies 100% on donations to fund its medical services and provides free health care for Cambodian children and literally saves the lives of thousands of children every year suffering from tuberculosis. The foundation is run by Dr. Beat Richner, who performs a weekly cello concert at the hospital's grounds every Saturday at 7:15pm. Entrance is free and the hospital is next door to Le Méridien Angkor.
Angkor Hospital for Children: The Angkor Hospital for Children (AHC) provides free paediatric healthcare to the children affected by both poverty and disease in Siem Reap Province and Northern Cambodia. In a country with minimum-and at times non-existent-health care, AHC also works to strengthen Cambodia's Health infrastructure through the training of doctors, nurses and other health professionals, as well as rural government health workers and communities
Please contact our concierge for a list of additional NGOs in the area.