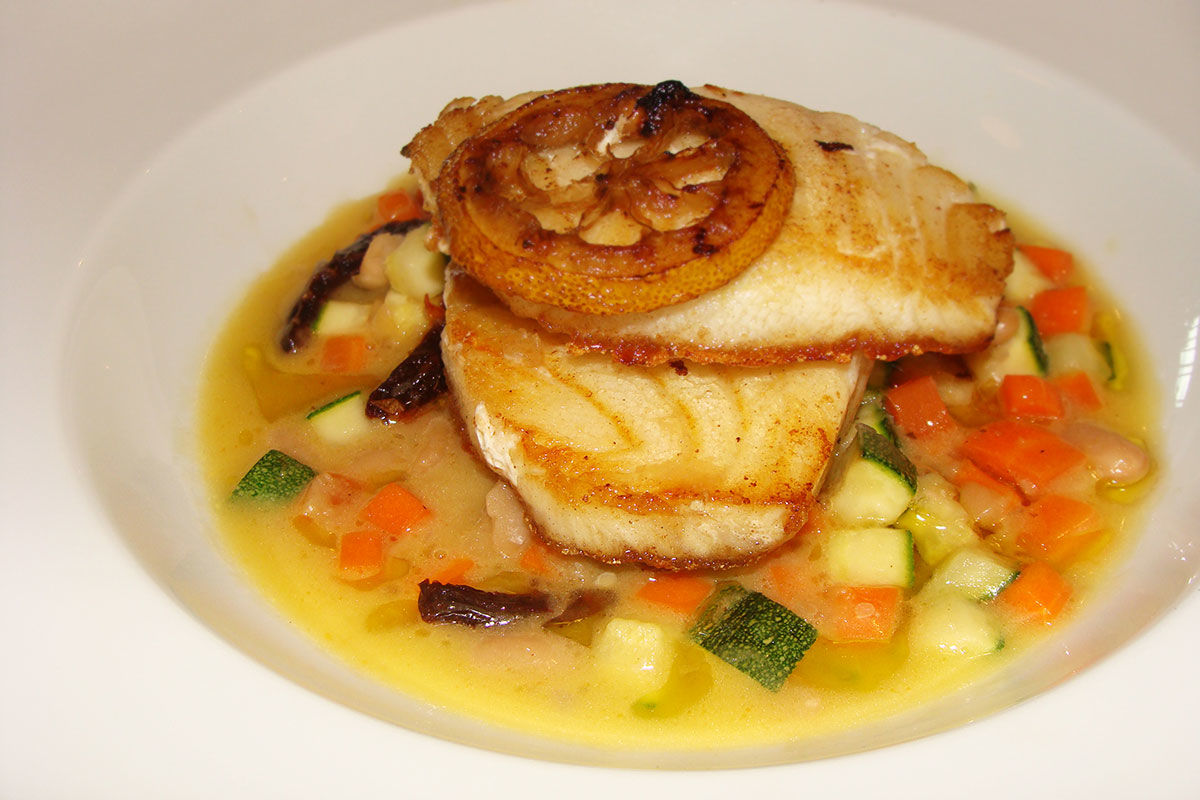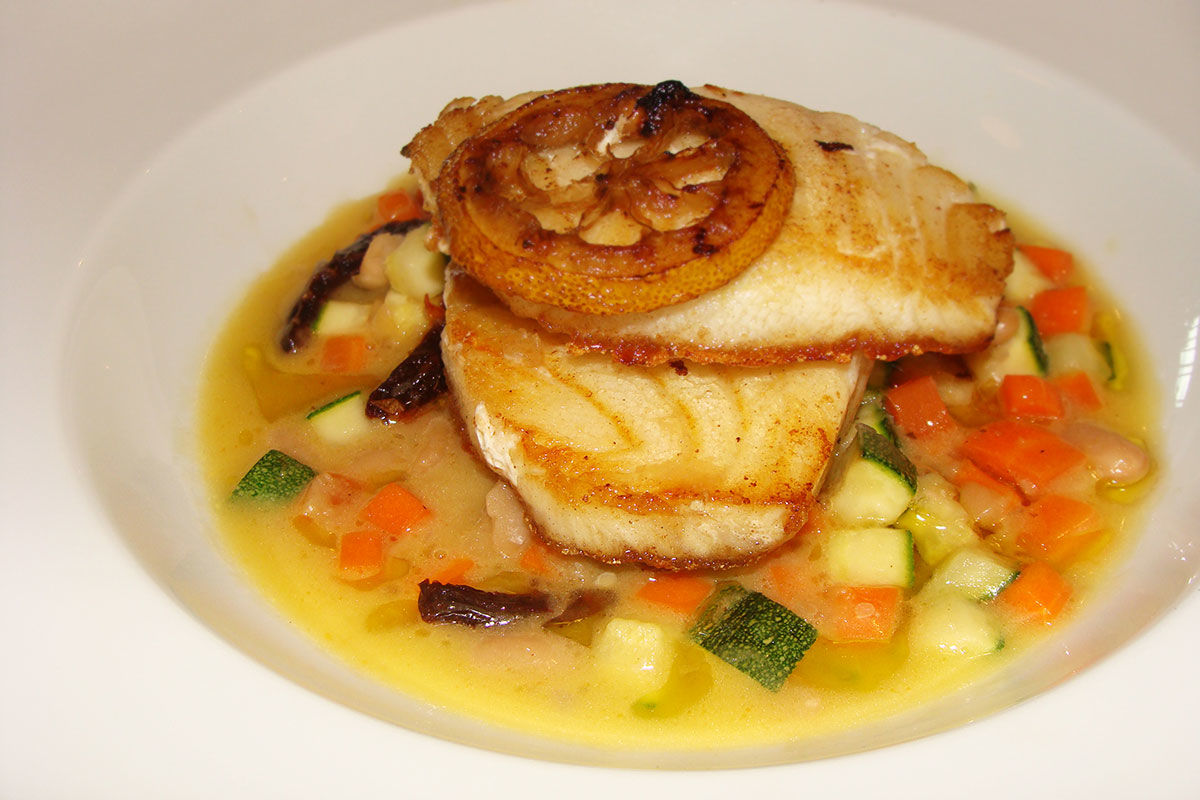 Your best meal might just be steps away from your bedside. Allow yourself the convenience of having your meal brought right to your door, and just as you like it. Featuring a Western + Asian menu, accompanied by a selection of wines, cocktails, and fresh fruit juices, the In-room Dining menu is sure to delight.
Breakfast in bed anyone? Because the best wake-up call is accompanied by a hot cup of coffee and pastries.
Lunch boxes + picnic packs are also available for a day of ancient temple exploration.