Let Us Plan Your Dream Event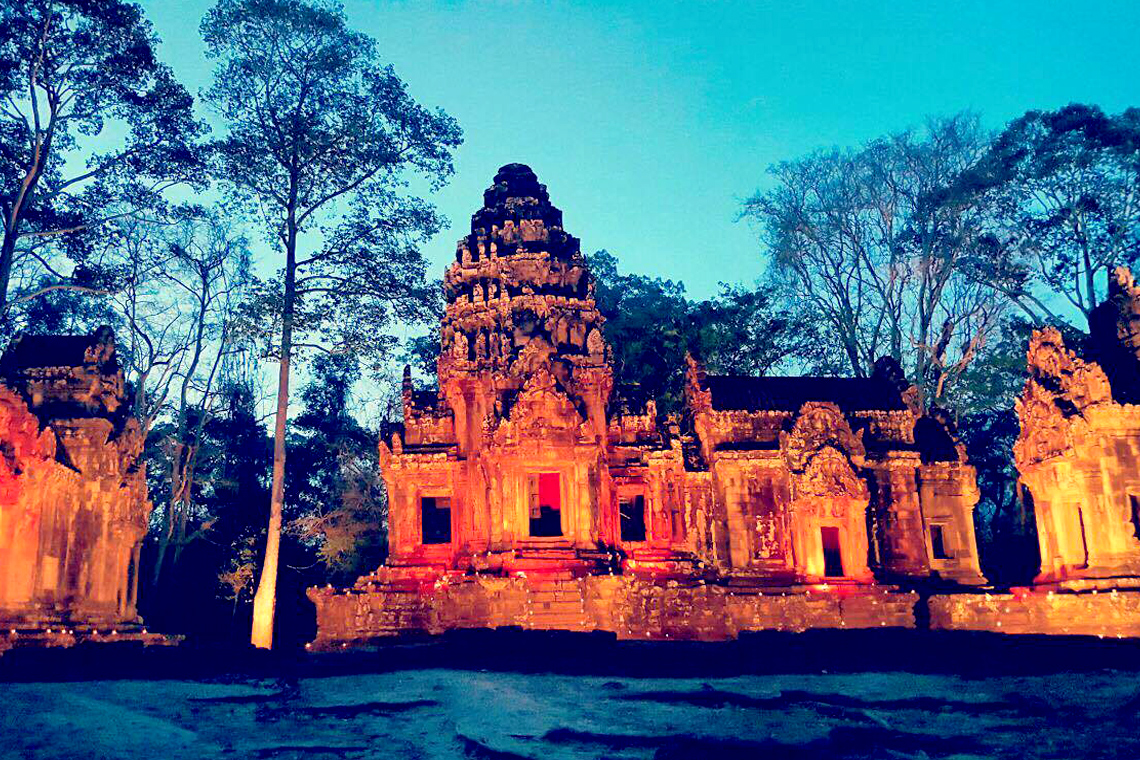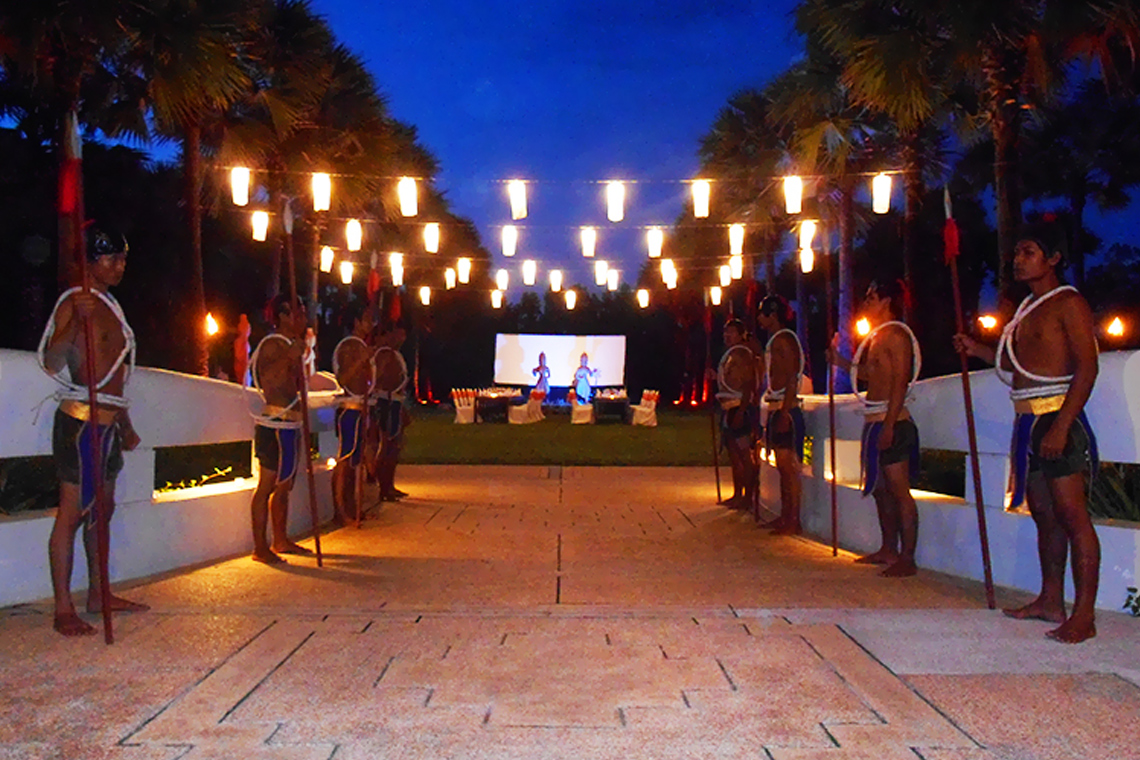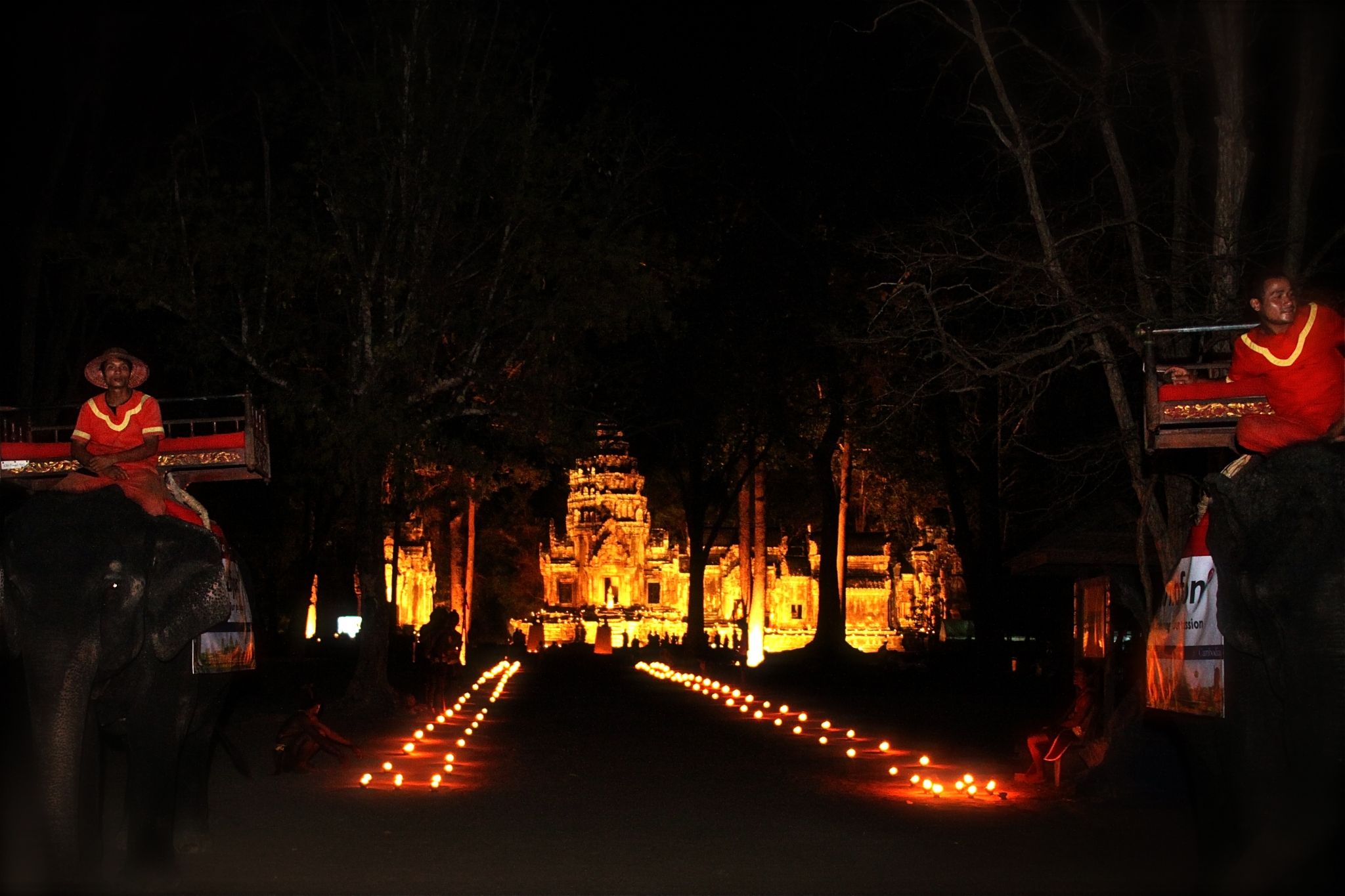 Le Meridien Angkor offers professional catering services with our tailor-made theme packages and fulfills every details to ensure a successful and memorable event. Whether you are planning a corporate event or a private function, our professional team will present you a perfect event with no boundaries of time and space by delivering the highest standards in cuisine and service at your choice of the venue.
- Click here for Temple Dinners. Create an unforgettable and unique theme dinners in the ancient temples. Various of majestic temple to choose from and suitable for all group sizes.

- Click here for Palm Garden. Parties, Wedding or even Concerts. Many inspiring events have taken place in the beautiful and breath taking Palm Garden.

- Click here for the Grand Marquee. The Grand Marquee is the only luxury transparent marquee in Siem Reap set in our idyllic Palm Garden. It has the capacity to accommodate up to 1,000 people for celebrations, meetings and events.

- Click here for the Cambodian Contemporary House. Organize intimate and wonderful parties in this elegant Khmer-themed Cambodian house.

- Click here Elephant Courtyard
- Click here For Muslims Group
- Click here Indian Wedding
- Click here Tara Room
- Click here Temple Dinner
- Click here to see our banquet menu

- Click here Khmer Dining House - Srah Srang

- Click here Hotel fact sheet + What to do in Siem Reap.
For further information, please contact our Sales Team at T: +855 63 963 900 ext 5300 or email us at sales.angkor@lemeridien.com