ANGKOR SHOPPING EXPERINCE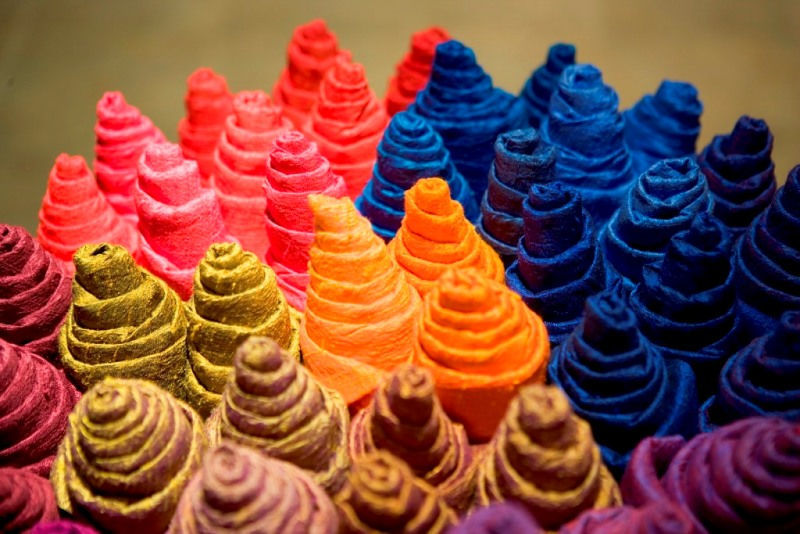 Siem Reap is now home to an array of shopping options. Your Angkor shopping experience can start right at Le Meridien Angkor: La Boutique, located in the hotel's lobby offers a wide array of souvenirs alongside those last minute travel essentials.
Be sure to search for the beautiful locally made products such as textiles, wood carvings, silver, ceramics, and stone carvings. A highlight of the region is the provincially grown and weaved silk. This ancient craft starts with the growing of silk worms, extracting the silk, dying it for color, and an exhaustive weaving process before it is sewed into silk scarves, dresses, shirts, ties, blankets, etc. You can see the entire process at the Artisans d'Angkor apprenticeship school.
To discover the scensory experience of Cambodia's natural scents and tastes, we invite you to visit Senteurs D'Angkor. This unique workshop uses locally available raw materials to create soaps, spa products, tea+coffee, candles, perfumes, and spices. Tours of the workshop are also available.
Looking to bring back souvenirs? A good place to find them is the Angkor Night Market, beyond local crafts you will also encounter live painting, music performances, and even a cocktail bar, should you need a cold drink break amidst all the shopping. The Night Market is open all days of the week. Additionaly, be sure to explore the local jewelry, diamond, and gem shops for a great deal.