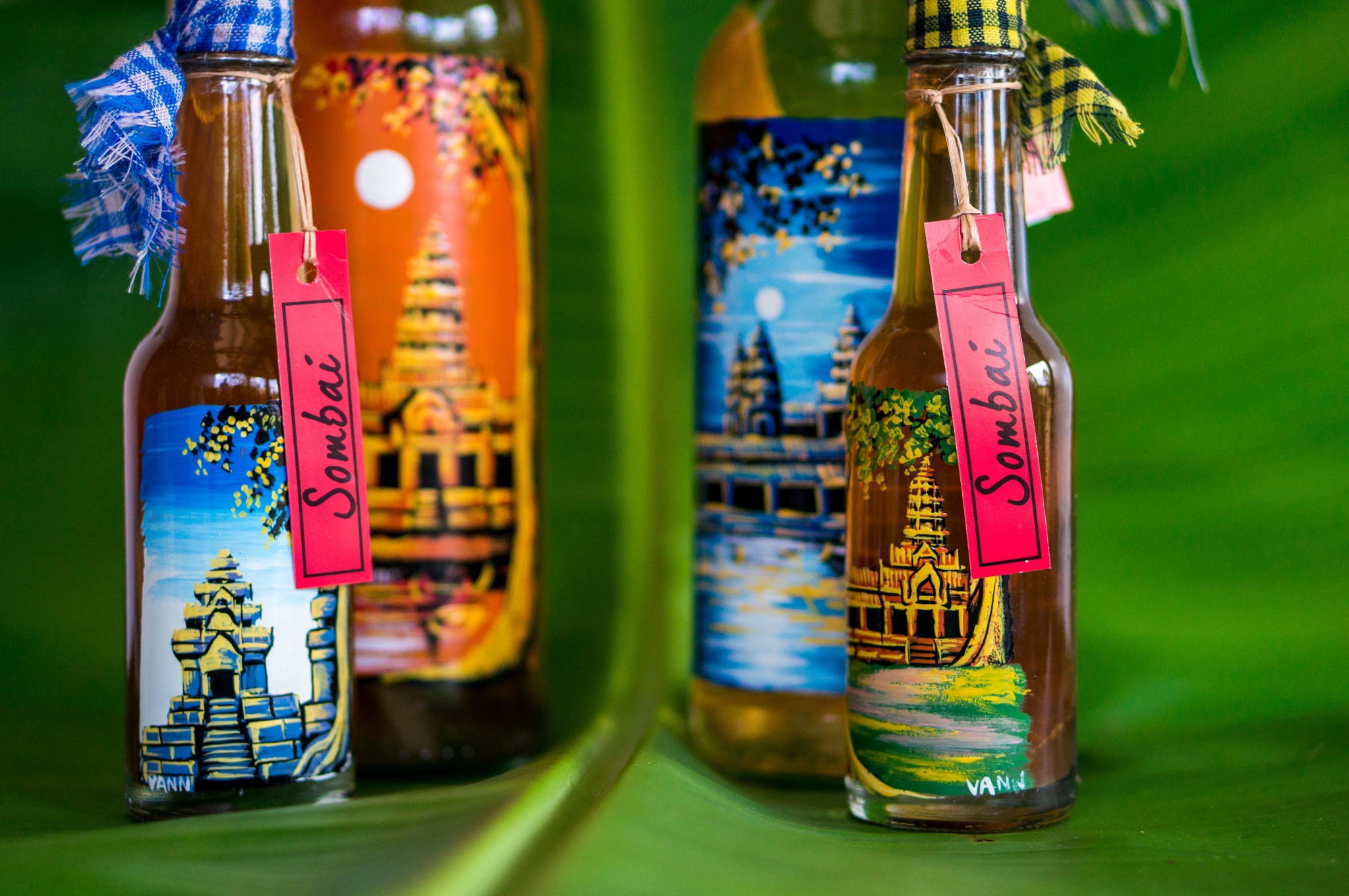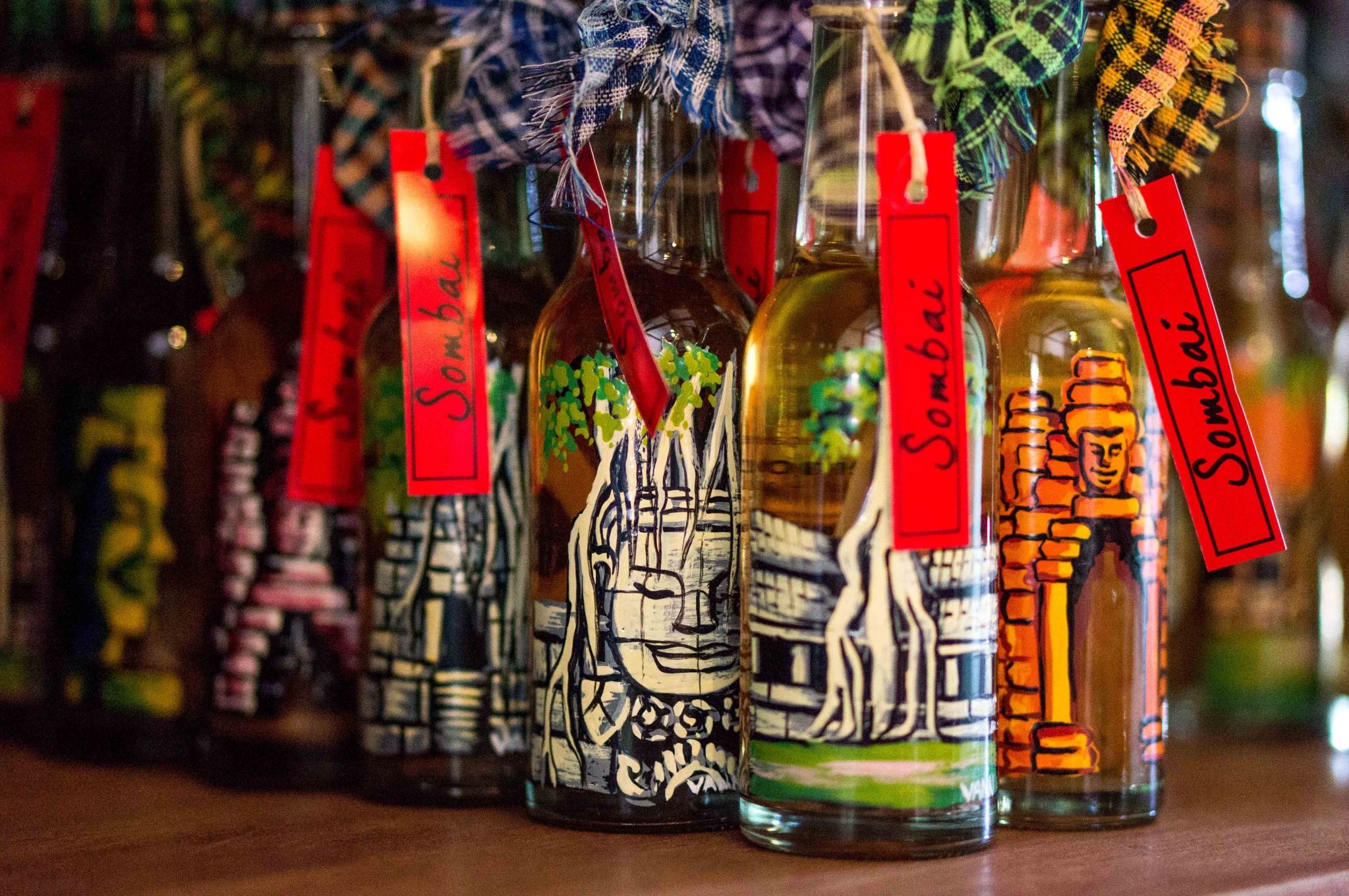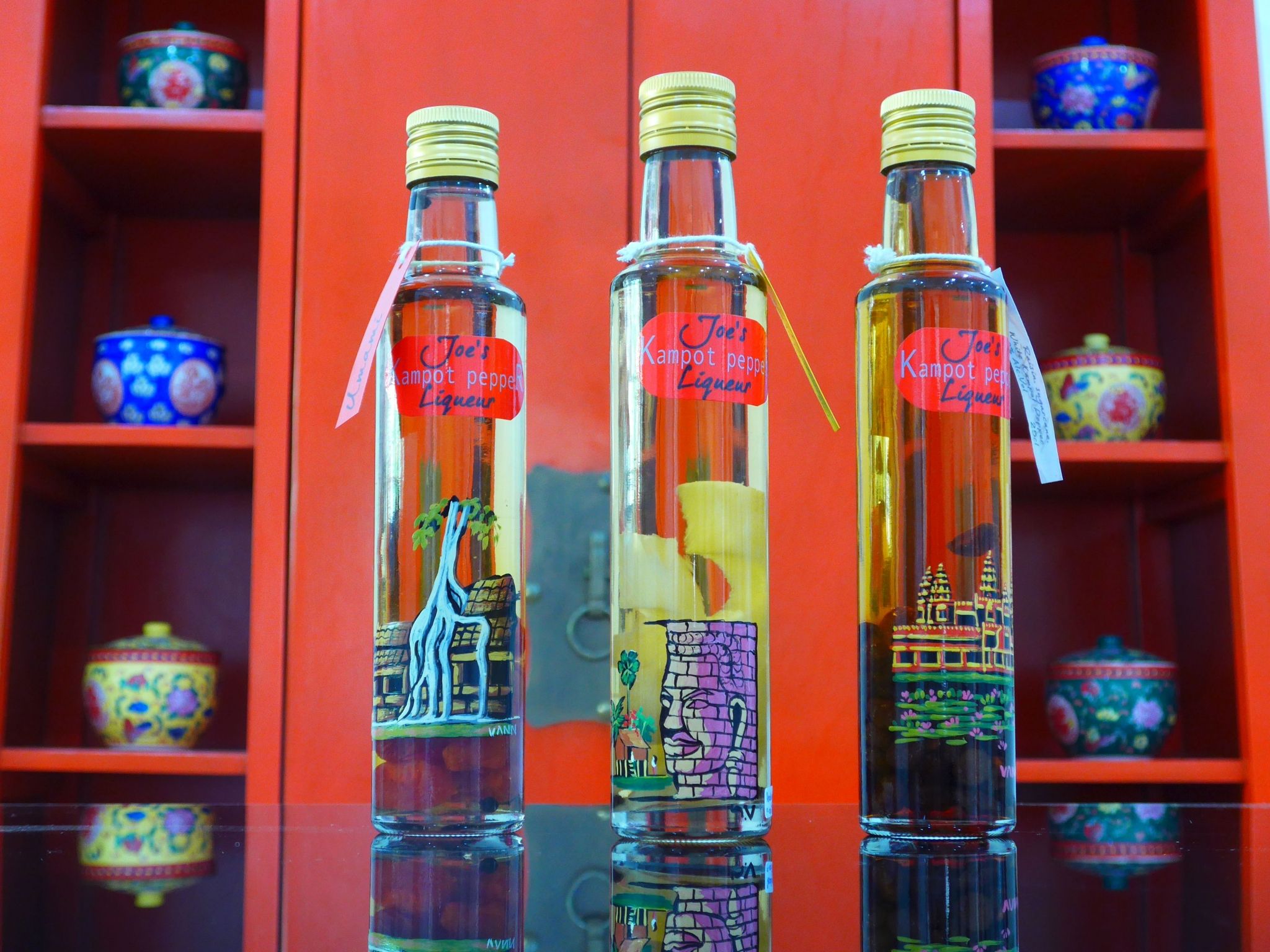 Le Méridien has created unique partnerships to provide guests with access to contemporary cultural centres around the world.
Our Key Cards open not just your hotel room, but also the doors to the art scene of Sombai. With our compliments.
Complimentary entrance to Sombai Infused Rice Spirit Siem Reap. Guests will experience how rice wine is produced. At the end of the tour, guests will get to enjoy free wine tasting and local snacks.
Please contact our Concierge for details.
Sombai - pronounced as "Som Bai" – means "some rice, please" in Khmer.
Rice is the main staple food in Cambodia, but is also the base of the distillation of alcohol hence the preparation of rice spirit, also called rice wine. Throughout history, Cambodians have used infused rice spirit in traditional medicine to extract the benefits of fruits, spices and roots.
If the beverage is rather dull in its crude state or bitter in traditional medicine, it can be delicious when correctly infused. In order to make a delicious drink, sweet and fruity, it was necessary to add the Creole secrets that are used in the production of infused rums from the island of Mauritius. The spices and local fruits freshly bought from the market are infused in the rice wine. The flavors are always presented in a combination of 2 to enhance the balance and complexity in taste. A sugar cane stick is inserted in each bottle rounding out the taste, giving it an additional woody flavor as time goes by; already very tasty at the time the beverage is bottled, it all gets even better with time.
Sombai is presented in beautiful bottles hand-painted by young talented Cambodian artists. They depict the Temples, Apsaras, floating villages and daily activities of the population. Each bottle is a piece of Art and makes a unique and wonderful gift.

Learn more about SOMBAI