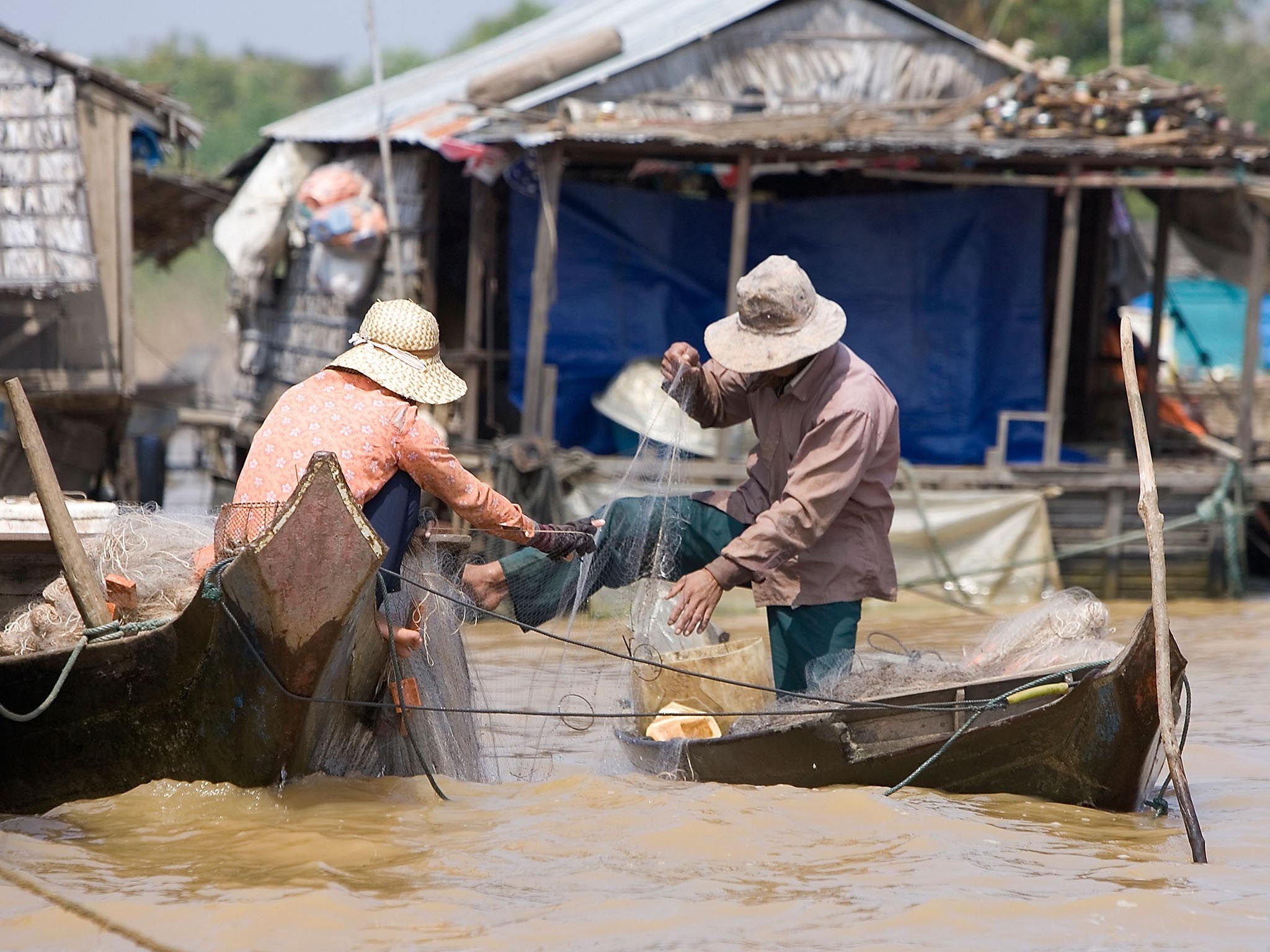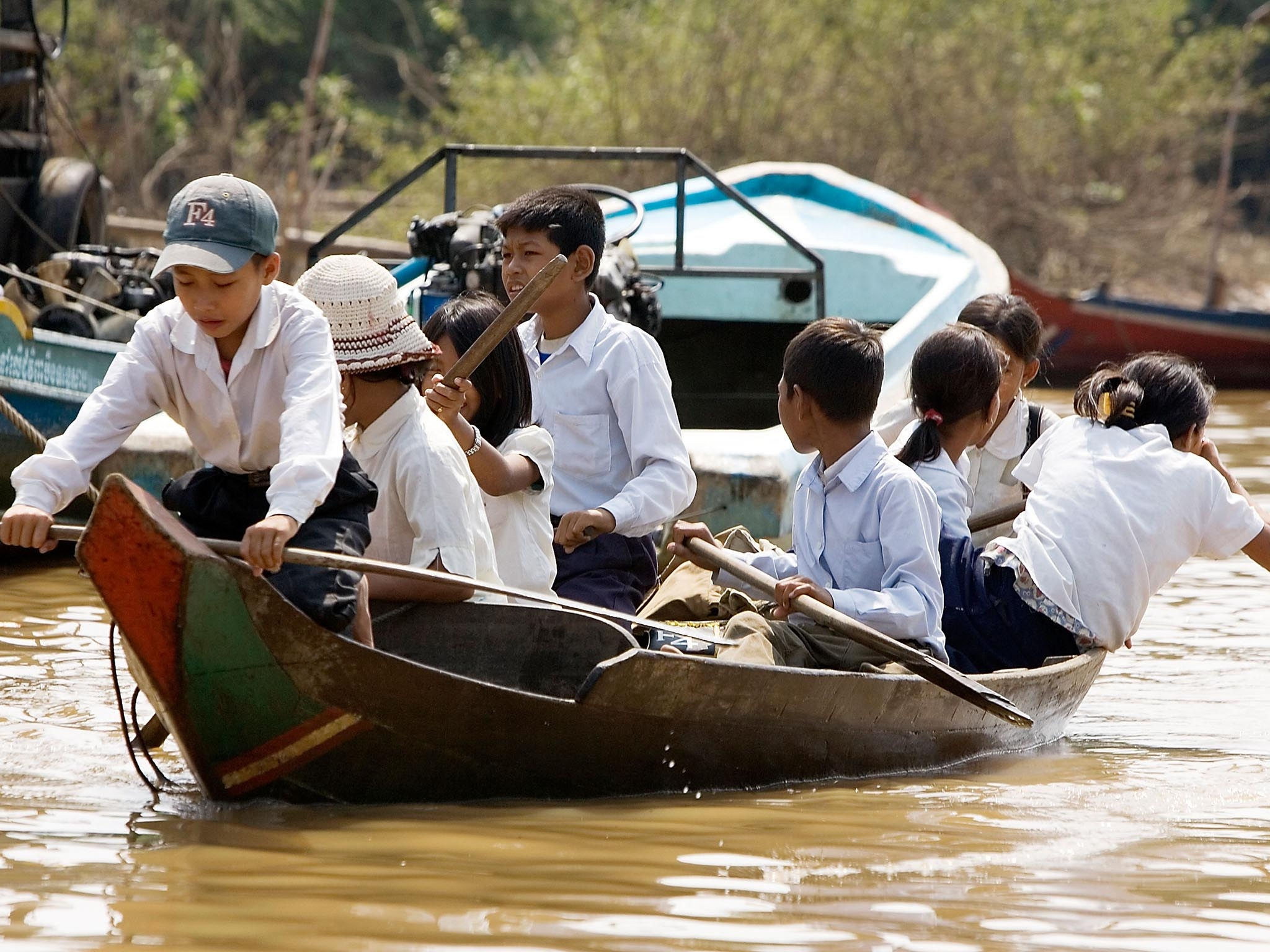 Tonle Sap Lake, or "Great Lake" in Cambodian, is the biggest lake of South East Asia. This lake and river system is quite unique. The vast lake fills with the waters from the Mekong river each year, its size grows and shrinks with the seasons bringing large numbers of fish and farming irrigation. Additionally, the river's flow changes twice a year with the monsoon and dry seasons.

This unique embankment creates a rich biodiversity of fish, birds, reptiles and mammals around the lake. The Tonle Sap has been designated a UNESCO biosphere as en ecological hotspot, and, at the same time, is home to thousands of people living in floating villages. These floating villages in the Tonle Sap are communities living on small houses built on either stilts, wooden barges, or boats.
Le Méridien Angkor is about 15kms north of the Tonel Sap, the hotel's concierge is at the ready to help in arranging a tour of the Tonle Sap, its floating villages and bird sanctuaries.