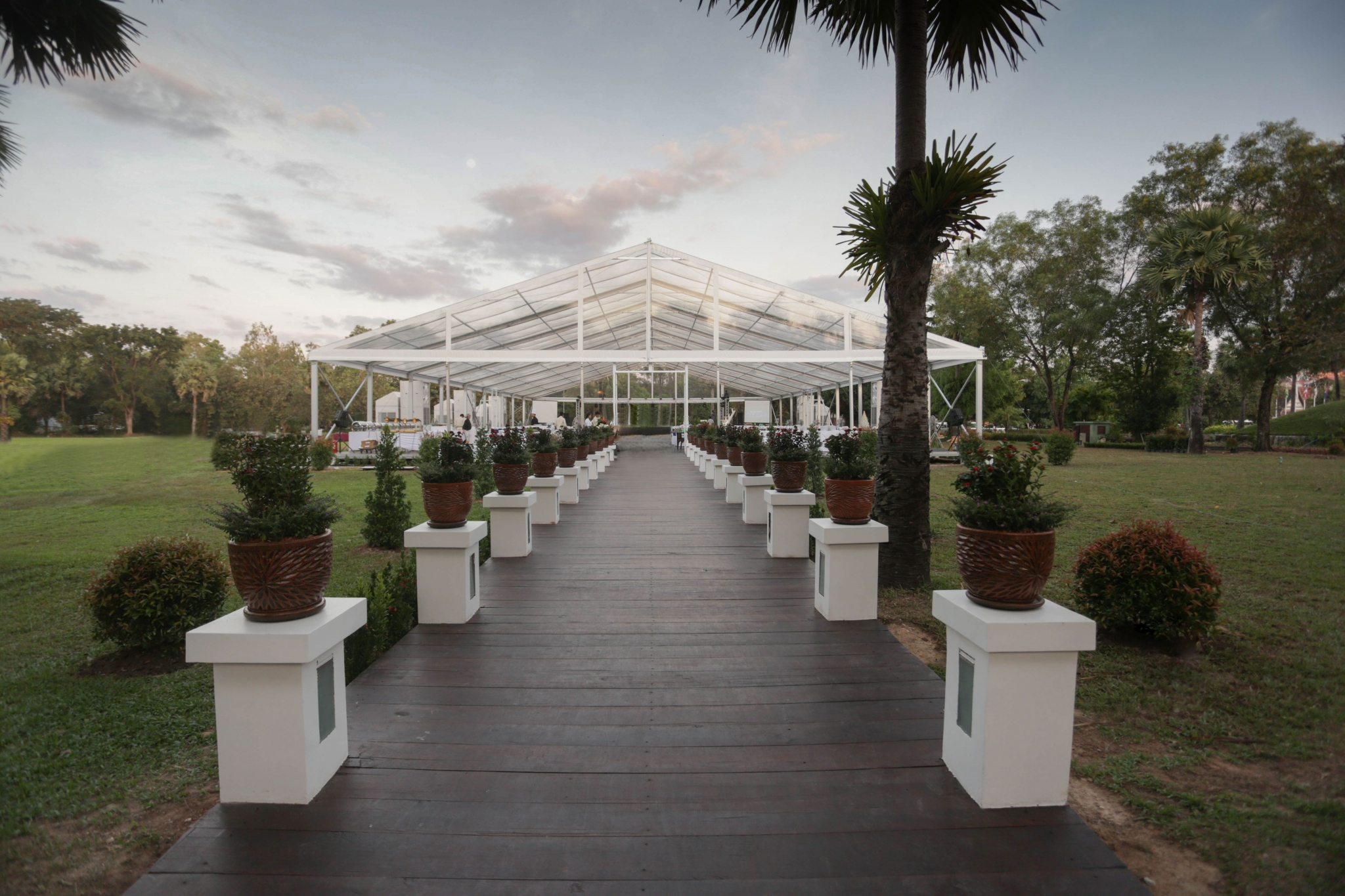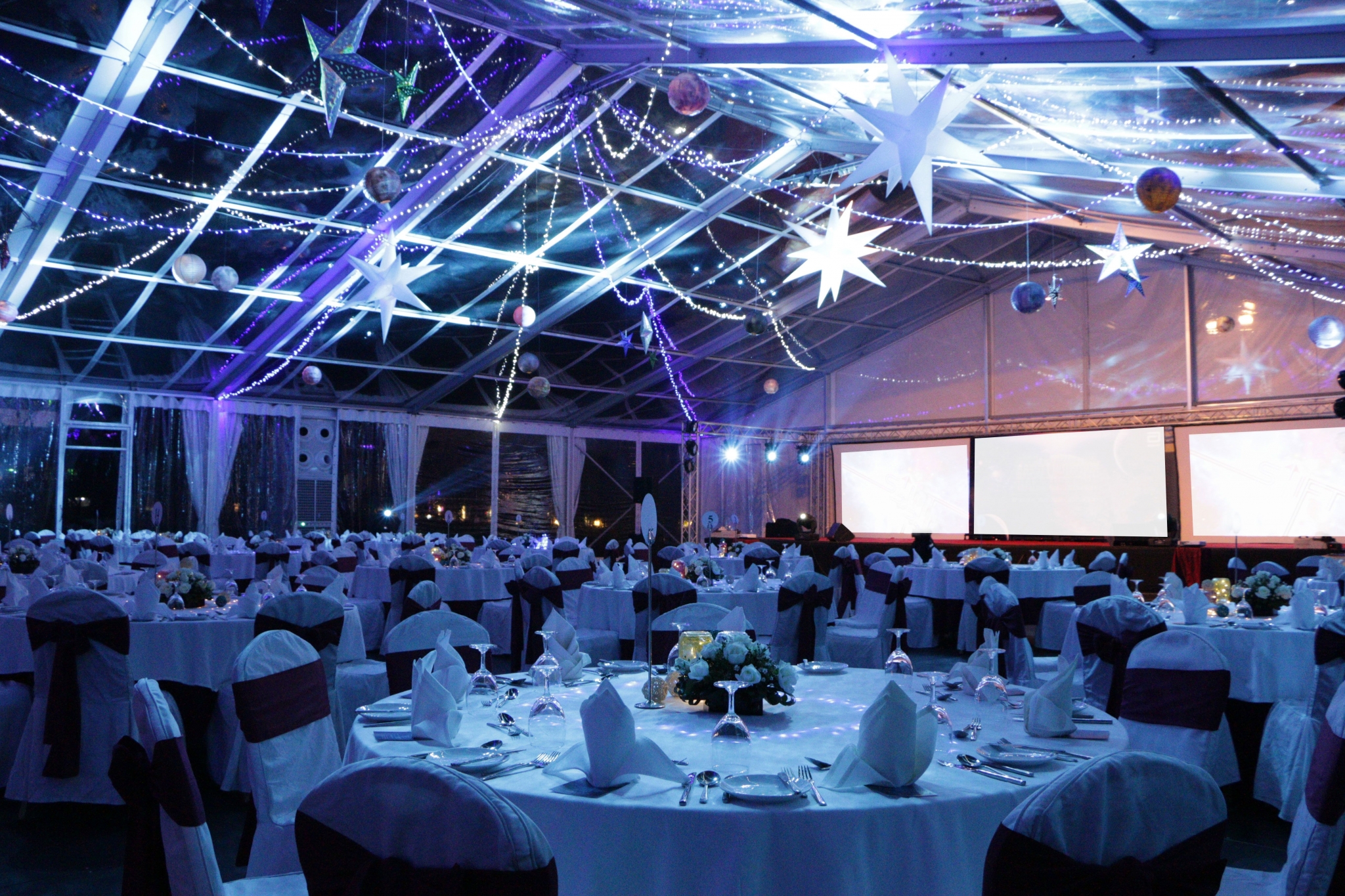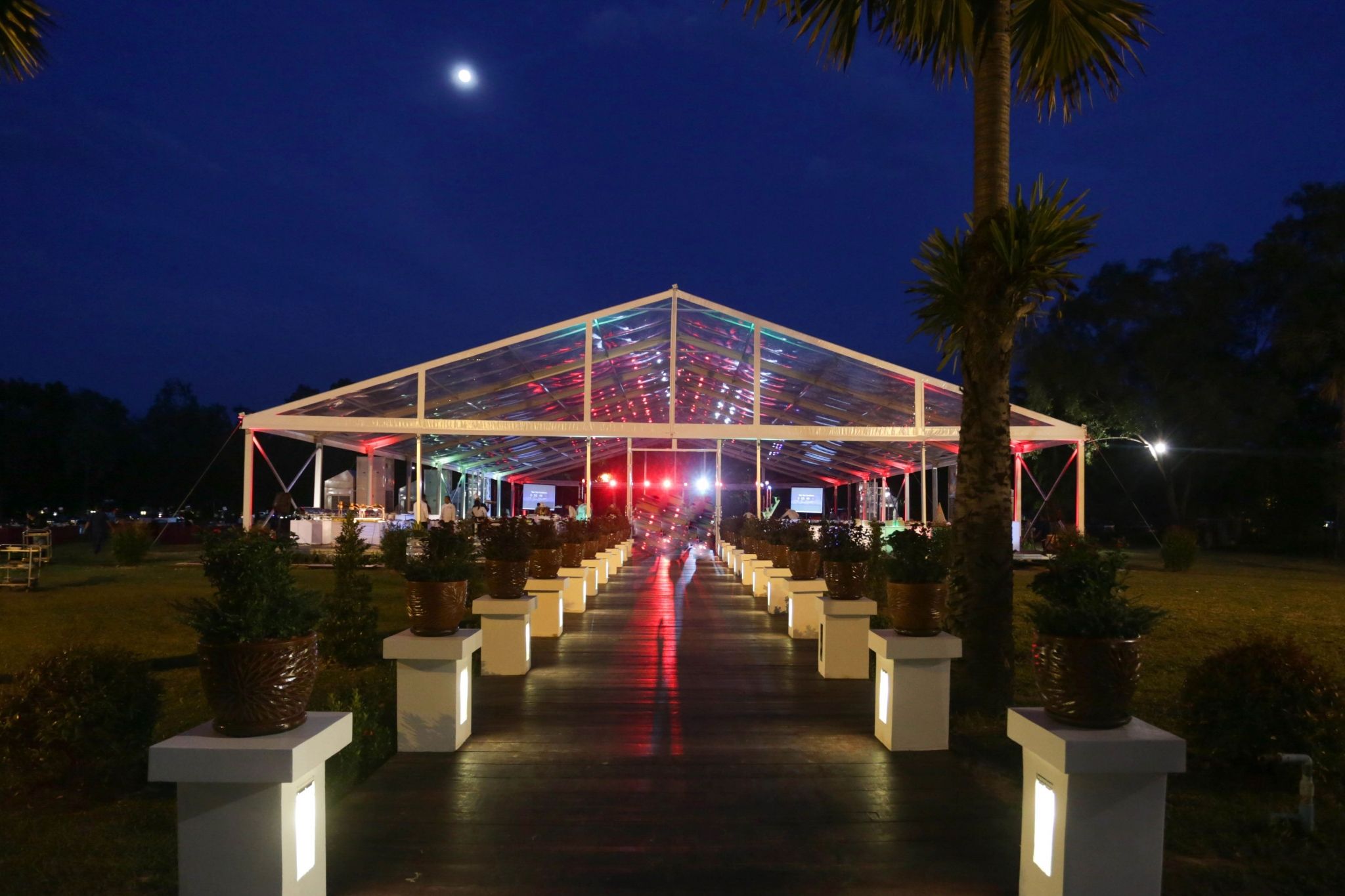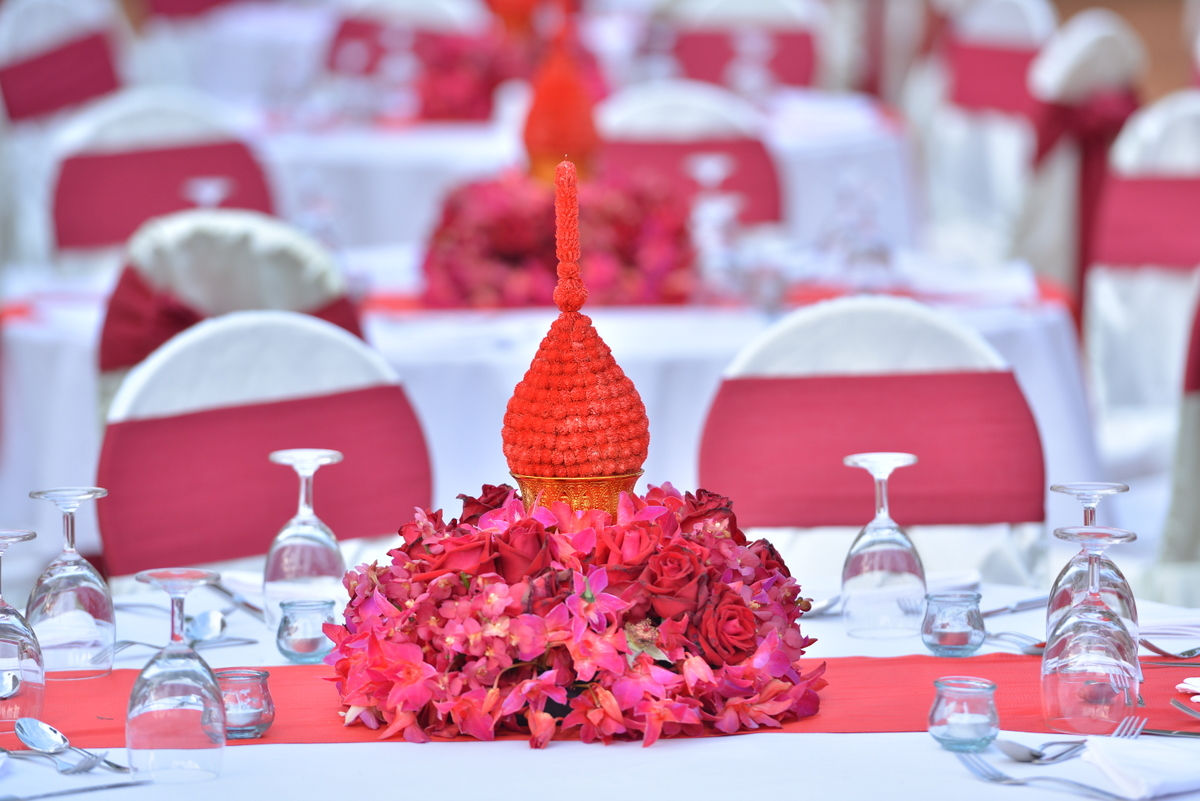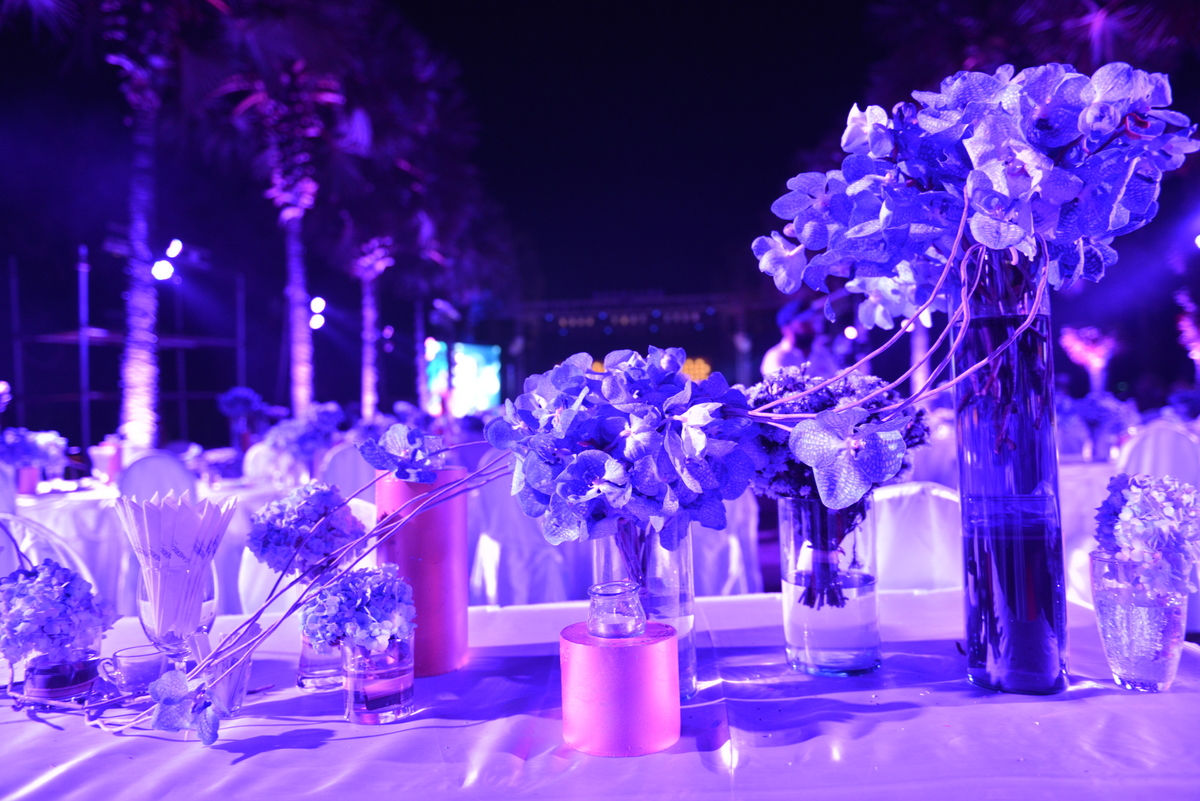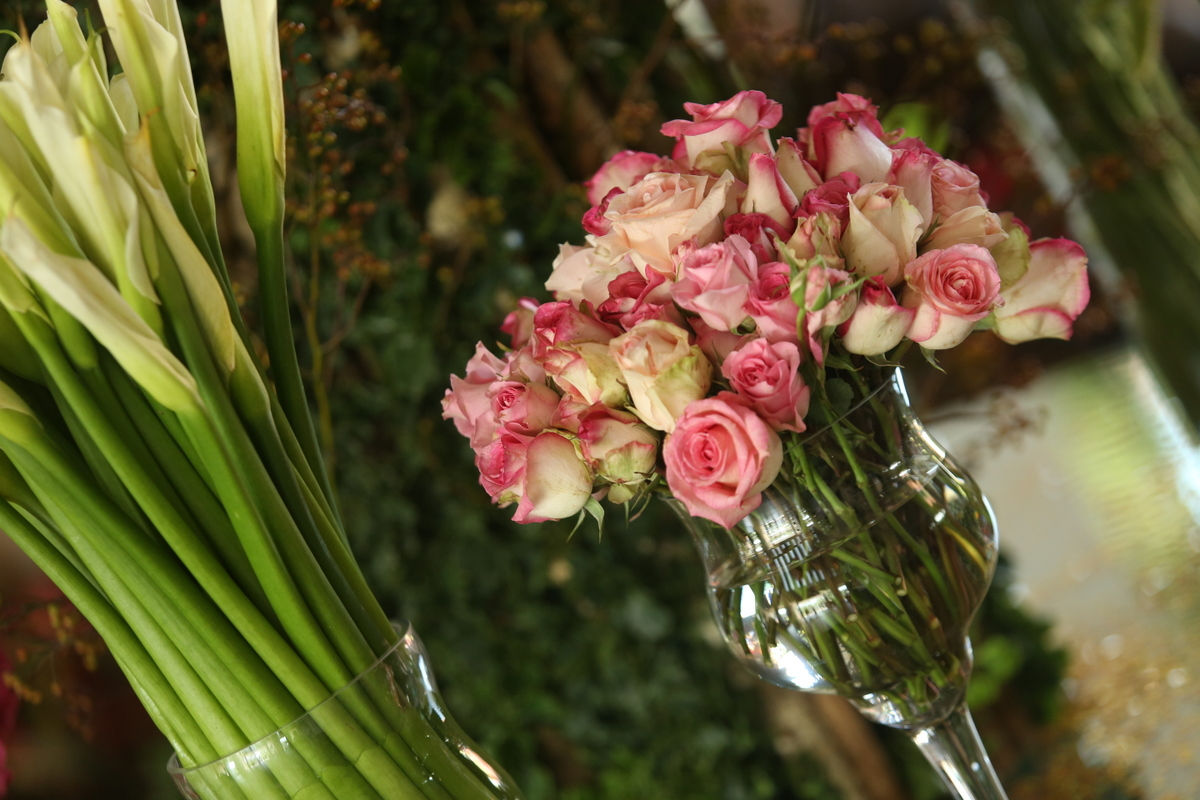 Getting ready for your big day gives you enough to think about. Le Meridien Angkor lessens the worry of wedding planning with special wedding packages, all easily tailored to your dream of nuptial perfection. Whether you want the all-the-details treatment or a just-the-basics approach, Le Meridien Angkor provides personalized wedding packages tailored specifically for your special day.
WEDDING PACKAGES
At Le Meridien Angkor, we vow to provide the utmost in support and resources to both prospective couples and wedding planners. From securing a block of guest rooms or hotel wedding venue, to designing a stylish hotel wedding, we're at your service.
Celebrating Pre- or Post-Wedding Events
At Le Meridien Angkor, we can also help you plan and host Rehearsal Dinners, Wedding Receptions, Bridal Showers, Bachelor/Bachelorette Parties and other celebrations in one of our iconic hotel wedding venues. Our event planners will cater to your needs along every step of your wedding journey, for events both large and small.
Planning Your Honeymoon
Whether you're looking to unwind at the spa or enjoy the local scene, Le Meridien Angkor can help you plan a romantic honeymoon. Find the perfect hotel location to begin your new life together.